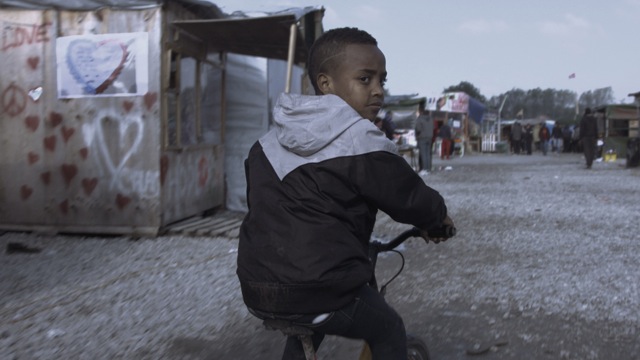 KRH has just received a letter from filmmaker Sue Clayton.  Her film Calais Children will be screened on Monday, July 3, at the Birkbeck Institute for the Humanities. For more details and advice about other screenings,, follow the links in her letter:
Dear all
As you know the film is now out- and a clip has gone out on Channel 4 News already !
See https://www.channel4.com/news/home-office-accused-of-breaking-law-over-child-refugees
Plus in a week there have been 6 urgent Refugee Week screenings and one excellent one for lawyers and policy-makers at Garden Court Chambers Attended by Lord Dubs.
There's another one as below-  do come, and please do use the Eventbrite link to say if you are.
Mon 3rd July   Birkbeck Institute for the Humanities
6-8pm Room B34 Birkbeck Main Building Malet St London WC1E 7HX
Screening of CALAIS CHILDREN plus lecture by Sue Clayton
Can Films Change Public Policy and the Law?
https://www.eventbrite.co.uk/e/can-films-change-public-policy-and-the-law-tickets-35199993127
I am also planning a further screening for crowdfunders volunteers and everyone, hopefully evening of 12th/13th July just looking for a central London venue.  More soon!
Beyond that I'm talking to TV, festivals , human rights events and campaign groups and slowly but surely sorting out a distribution plan.
More on that soon too!  Any requests to show it, email me.
All very best for now- also apols if any cross-posting- another task is to sort out the mailing lists 🙂
Still doing crowdfunding to provide phones and Phone credit to the kids, plus to get the film out and widely seen as possible- next will re-do website and make Blu Rays. So any contributions please go to www.calais,gebnet.co.uk to the link there.
Sue